Main content starts here, tab to start navigating
Take & Make
Breakfast for 2
Take today, refrigerate, make and eat tomorrow.
4 Eggs, 2 bacon, 2 sausage, hash browns, with your choice of apples, beans, or 2 muffins.
$11.99
Order and pick up today
Fisherville Rd location 228-0522
Limited time offer.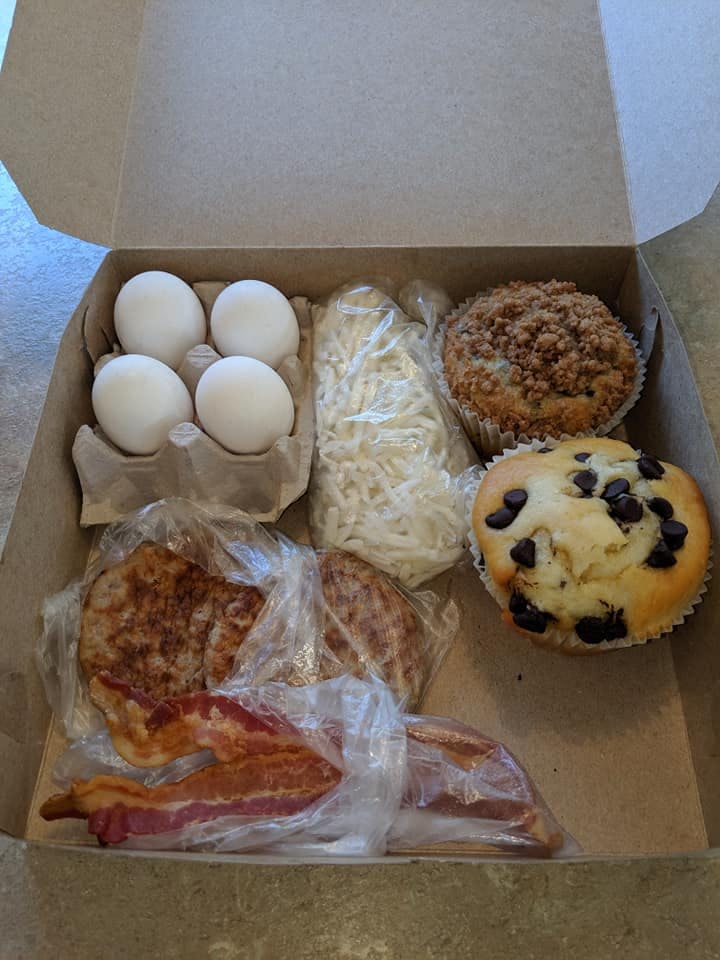 Family Meals - Take, Heat, Eat
The Post has family meals available.
Homemade Classic Comfort food.
Made in oven ready pans - Just heat and serve.
Call ahead - 3 hour notice please
Family meals are made at our Fisherville Rd location
Need Delivery, We would be happy to help with that.
Mac & Cheese (1/2) $34.99 (1/4) $17.99
Shephard's Pie (1/2) $39.99 (1/4) $19.99
Chicken Broc Alfredo (1/2) $42.99 (1/4)$21.99